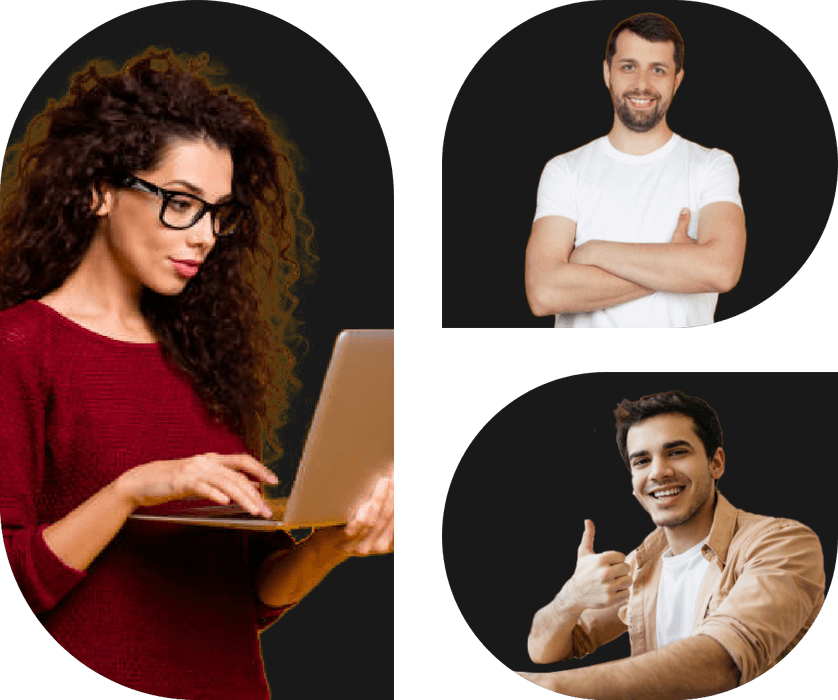 ZBANX's Mission
Help outstanding brands become more prominent globally through global collaboration and technological innovation.
ZBANX's Vision
To become the defender and promoter of the global internet value.
ZBANX's Core Values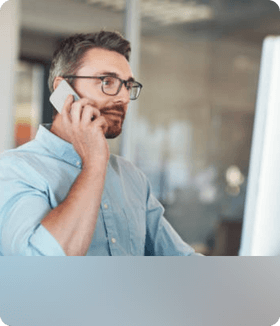 User Centric
User Centric
We put the needs of the customer over the needs of the business.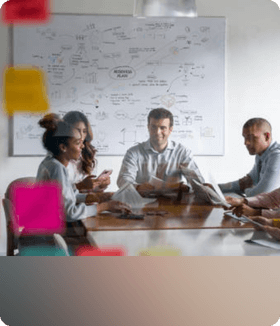 Ambitious
Ambitious
We have been with ambitious brands for a long time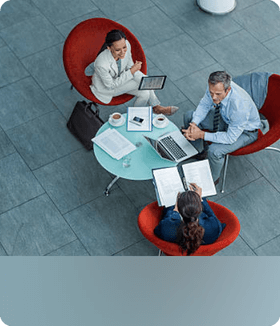 Communicate Frankly
Communicate Frankly
We maintain open communication, both within the company and with our users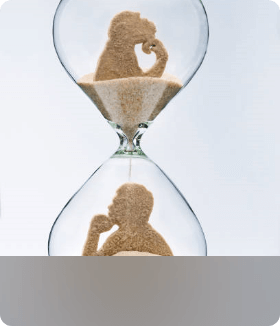 Keep Evolving
Keep Evolving
We keep evolving, and evolving fast, both our platform and our team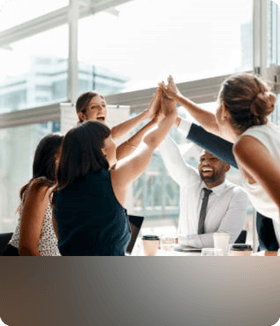 Collaboration
Collaboration
We believe the efficiency of collaboration creates great business value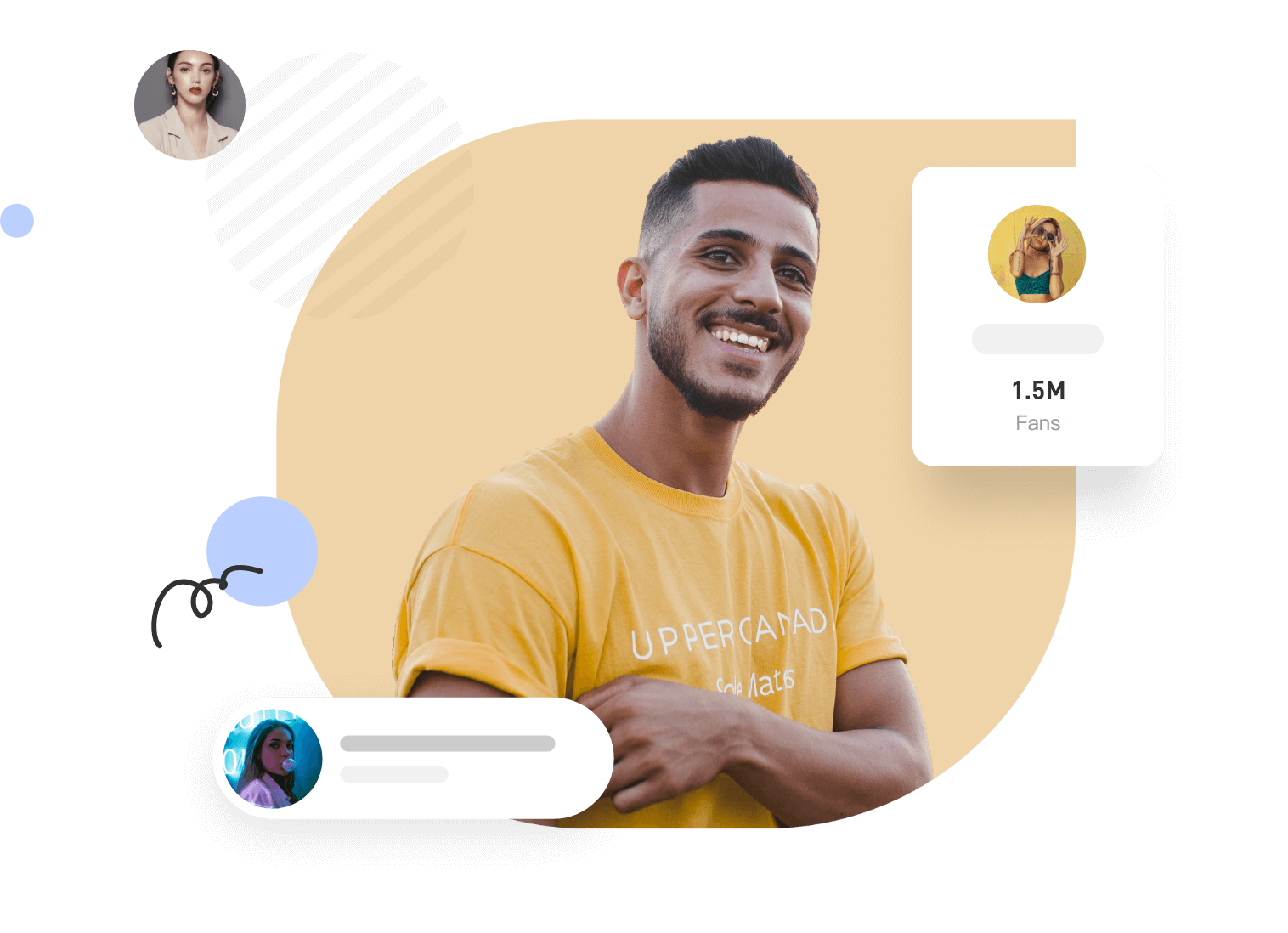 About Us
How does ZBANX serve the world? We believe that everything excellent should spread more quickly and efficiently on the Internet, so we are committed to discovering good products and spreading them globally.
For brands
ZBANX leverages worldwide collaboration and technology innovation to help outstanding brands gain global prominence. We assist brands in establishing relationships with extraordinary content producers and marketing partners globally, as well as provide the data, strategies, tools, and services necessary for online partnership to accelerate the delivery of high-quality products to the world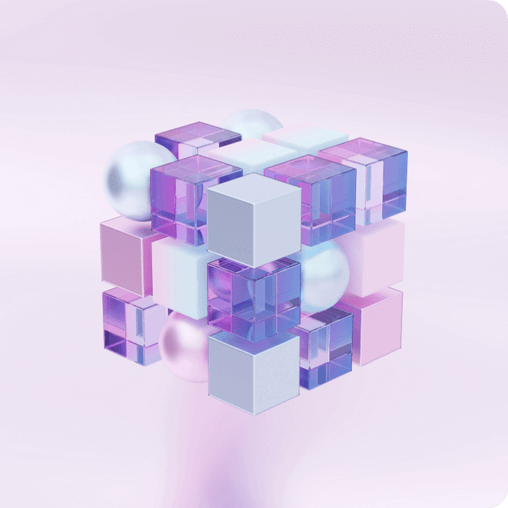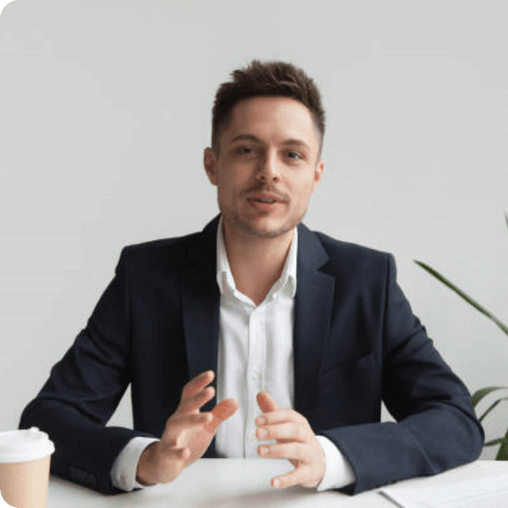 Furthermore
ZBANX provides high-quality products and business initiatives to content creators and marketing partners, enabling them to consistently create more high-quality content, increase their impact, and earn the rewards.
Customer success is the foundation of our business
ZBANX and our customer success team are committed to increasing the efficiency of global collaboration and customer satisfaction through continual technological innovation and investment.